VW says it has withdrawn software from 2016 vehicles
Posted On: Oct. 7, 2015 12:00 AM CST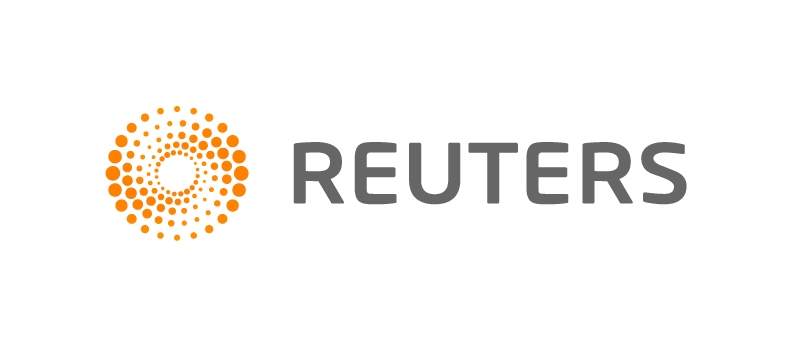 (Reuters) — Volkswagen A.G. has withdrawn a software feature from its model year 2016 vehicles that should have been disclosed to regulators as an auxiliary emissions control device, the company's U.S. chief said on Wednesday.
In written testimony submitted to a House oversight panel a day ahead of a Thursday hearing, Volkswagen America President and CEO Michael Horn said the software required approval from U.S. and California regulators as part of the process that certifies vehicles for sale in the United States.
"We are working with the agencies to continue the certification process," he said.
The testimony to the House Energy and Commerce Subcommittee on Oversight and Investigations marks the latest disclosure of the Volkswagen scandal that began after the carmaker admitted to regulators that it used a software defeat device to evade U.S. emissions testing.
Mr. Horn's remarks provided no further details and offered House investigators little new information about what led to the scandal and how Volkswagen intends to resolve it, as the company conducts its own external investigation.
"Any information developed at this stage is preliminary. We ask for your understanding as we complete this work," the Volkswagen executive said in the written testimony.
He pledged to cooperate fully with the committee but said Volkswagen's first priority is to develop a remedy for consumers.
"There are three groups of vehicles involved. ... Each will require a different remedy, but these remedies can only be our first step for our customers," Mr. Horn said.
---