Foreign exchange trading service provider hacked
Posted On: Oct. 1, 2015 12:00 AM CST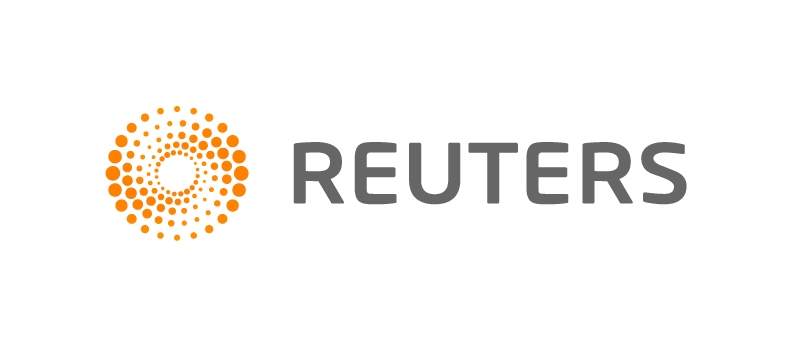 (Reuters) — FXCM Inc., an online foreign exchange trading service provider, said its systems were hacked and a "small number" of unauthorized wire transfers were made from customer accounts.
All funds have been returned to the accounts that were compromised, the company said.
The company said it received an email from a hacker claiming to have illegal access to customer information and that it had notified the Federal Bureau of Investigation.
FXCM said it was working with a cyber security firm to determine the scale of the incident and identify affected customers.
FXCM is the latest U.S. corporation to become a victim of a cyber security attack, adding to a list that includes Target Corp., Apple Inc. and JPMorgan Chase & Co.
Accusations against China have increased amid growing concerns about national security. Last week, U.S. President Barack Obama and his Chinese counterpart Xi Jinping signed a pact to fight cyber warfare.
---