Bank of England considers how to deal with failing insurers better
Posted On: Sep. 18, 2015 12:00 AM CST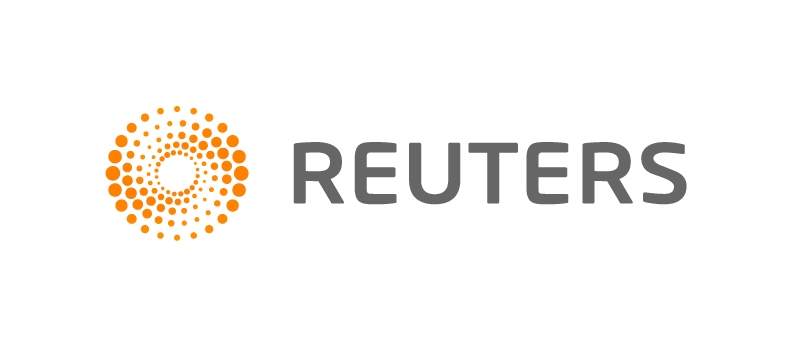 (Reuters) — The Bank of England is looking at whether better rules are needed to handle failed insurers so their policyholders don't face disruption.
Insurers in Britain held £1.9 trillion ($3 trillion) in assets at the end of 2014, broadly equivalent to the country's economic output.
Researchers at the BoE, whose Prudential Regulation Authority supervises insurers like Aviva P.L.C. and Prudential P.L.C., said that unlike with banks, there is no tailor-made, legally backed regime for protecting all policyholders when winding down a failed insurer.
"Even though the current regime to manage insurance companies' failures in the United Kingdom is generally robust, there remain some potential challenges," the BoE said in its Quarterly Bulletin on Friday.
Britain's financial compensation scheme covers motor and employers' liability insurance coverage, but not reinsurance, marine, aviation, transport business and credit insurance.
"These are important lines of business for the real economy, and the failure of a large provider could therefore lead to disruptions for existing policyholders if no competitor were willing to acquire the portfolio of policies underwritten," the bulletin said.
"The Bank of England and other U.K. authorities are working with international partners to ascertain whether the current framework for dealing with insolvent insurance companies provides adequate protection or needs to be reviewed."
Insurers have insisted they don't pose a threat to financial stability and played no role in the 2007-09 financial crisis though the near-collapse of U.S. insurer American International Group Inc. triggered closer regulatory scrutiny.
Earlier this month, the European Union's insurance watchdog EIOPA said it too was looking at what rules were needed to deal with an insurer in trouble to avoid disruption to policyholders and the wider market.
As regulators complete work on making banks more stable after the financial crisis, they are now turning their attention to other parts of the market, such as insurers and asset managers.
When an insurance company fails in Britain, regulators can intervene to stop it writing new business and allow the existing policies to mature or run off, or transfer the policies to another insurer.
There are over 100 insurance companies in runoff in Britain, but the worry for the BoE is if a runoff is not possible and another insurer isn't willing to take over the policies.
---