Senators ask automakers for cyber security details
Posted On: Sep. 16, 2015 12:00 AM CST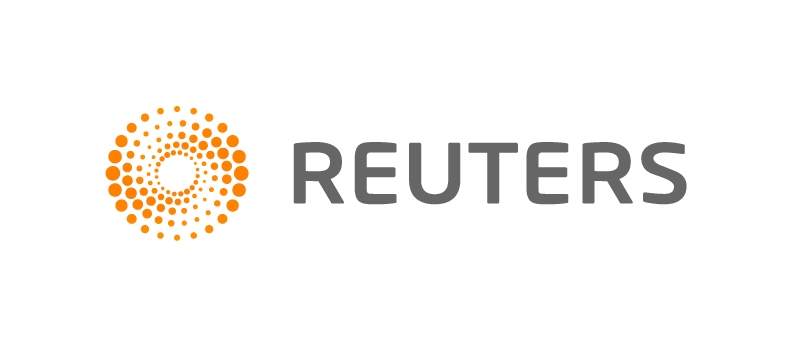 (Reuters) — Two U.S. senators have asked the world's biggest automakers for information on steps they have taken to protect cars from being hacked, as attention on vehicle security has surged following the first car recall over a cyber bug.
Sens. Edward Markey, D-Mass., and Richard Blumenthal, D-Conn., wrote to 18 automakers on Wednesday asking about efforts taken to secure vehicles including 2015 and 2106 models. They asked automakers how they test electronic components and communications systems to ensure attackers cannot gain access to onboard networks.
Concerns about auto cyber security have grown since July, when researchers gained remote control of a moving Jeep, prompting Fiat Chrysler Automobiles to recall some 1.4 million vehicles for a software update.
The request from the senators follows a review that Sen. Markey began in December 2013. He concluded in a February 2015 report that the spread of technology connecting vehicles to networks had outpaced industry and government efforts to protect vehicles from hackers.
The senators said they want to know what automakers have done since the last survey to beef up security.
Modern cars typically have dozens of small computers that connect to multiple external networks, making them vulnerable to cyber attacks similar to ones waged on traditional computer systems. Researchers have said attackers could put lives at risk if they can gain remote control of key vehicle systems such as steering and acceleration.
"As vehicles become increasingly connected to the Internet, and to one another through advanced features and services, we continue to see how these technologies present vulnerabilities that can compromise the safety and privacy of drivers and passengers," the senators' letter said.
They added that the industry has made some progress in recent years. "We appreciate that many automotive companies have begun to take concrete steps to close these security gaps."
Letter recipients included BMW Group, Fiat Chrysler Automobiles, Ford Motor Co., General Motors Co., Toyota Motor Co. and Volkswagen A.G.
Security experts have said it will take years for carmakers to plug security holes, because they have been adding computers to vehicles for two decades but only recently started seriously looking for security bugs.
"They've been trying to fix the problems, but it takes a long time," Chris Rouland, founder and chief technology officer of cyber security firm Bastille, said in a Reuters.com video on car hacking.
---