Towers Watson shareholder advises against merger with Willis
Reprints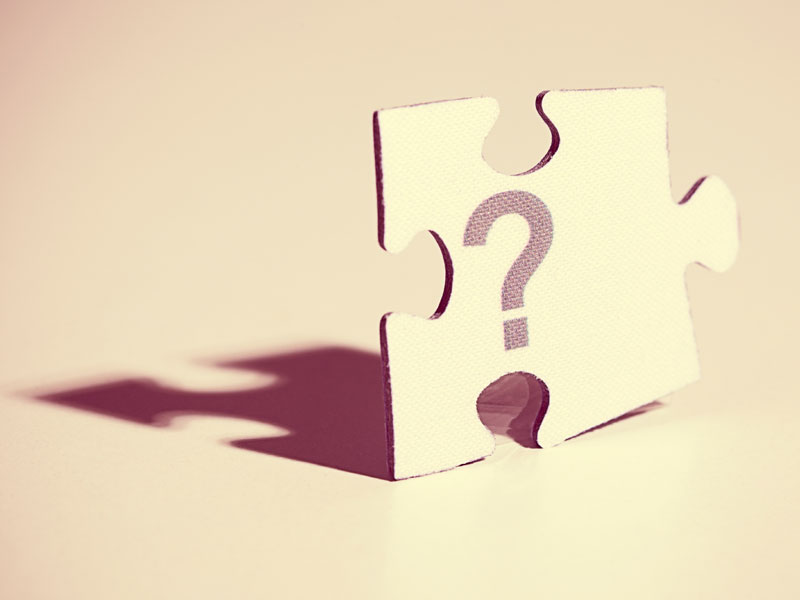 Investment adviser Driehaus Capital Management L.L.C. has sent an open letter to shareholders of Towers Watson & Co. urging them to vote against a proposed merger with Willis Group Holdings P.L.C.
In its Monday letter, Chicago-based Driehaus said that it intends to vote the 697,000 Towers Watson shares owned by the Driehaus funds against the proposed $18 billion transaction because it believes maintaining Towers Watson as a stand-alone company benefits its shareholders.
Citing an analysis it released Monday, Driehaus said the stand-alone alternative offers Towers Watson shareholders between 39% and 53% more value than the proposed combination with Willis, and that Towers Watson shares have declined by 15% since the transaction was announced in June, "reflecting the value-destructive nature of the combination."
In addition, Driehaus said that "the offer was made at a 9% discount, representing a 'takeunder'; Towers Watson is the only U.S. target this year not to receive a premium", and that the "proposal ignores Towers Watson's superior growth prospects and market valuation and implies a significant enterprise value premium for Willis Group despite Willis Holdings Group's material operational challenges."
Towers Watson and Willis declined to comment on the letter.