Health insurer mega-mergers may trigger more deals
Reprints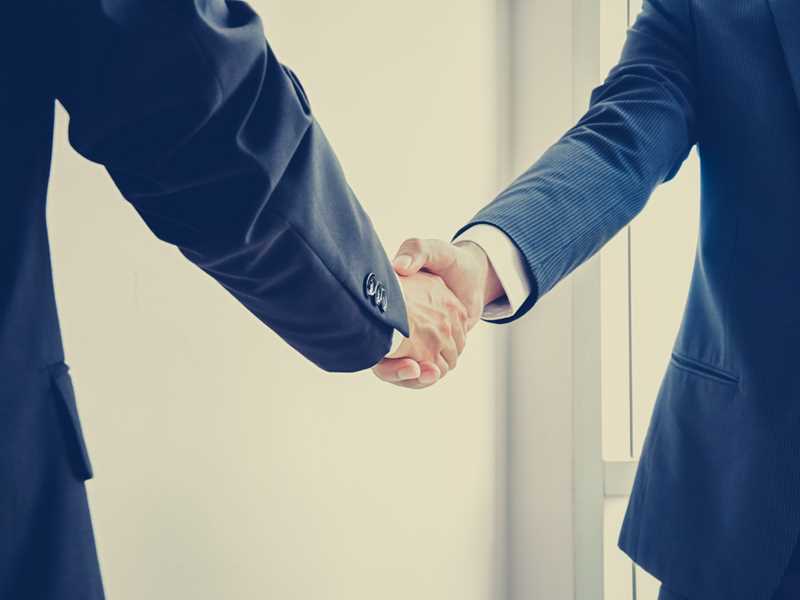 Several factors, including the potential for increased bargaining clout in negotiating with medical providers, are driving the wave of mega-health insurer mergers — and could result in further market consolidation as other companies try to keep up, A.M. Best Co. Inc. said in a report released Friday.
Those deals include the proposed merger of Aetna Inc. and Humana Inc., a transaction valued at $37 billion, and Anthem Inc.'s proposed $54.2 billion acquisition of rival insurer Cigna Corp., according to the Oldwick, New Jersey-based ratings agency.
The deals, if cleared by federal antitrust regulators, would give the insurers, because of their increased size, "the potential for increased bargaining power with providers due to a larger number of members served in a given market," according to the report.
For example, the report says, insurers argue that the deals will be pro-consumer.
"The insurers argue that getting bigger will enable them to leverage lower prices from providers, drugmakers and other industry players, thus saving money for employers and consumers," the report says.
In addition, their vastly bigger size would help insurers "achieve a lower administrative expense ratio" due to their increased ability to spread costs over a larger membership base, the report notes.
The deals also will bring together insurers with different strengths, the report says. For example, Humana is one of biggest players in the Medicare Advantage market, while Aetna's business is "is spread out in the employer, Medicare and Medicaid markets," the report says.
If those mega-mergers are cleared by federal regulators, however, they could in turn trigger health care provider mergers to help them retain their bargaining clout.
"If one or more of the mega-mergers gets approval, it might give providers the push to merge with a larger system, creating a chain-reaction industry consolidation," the report says.