Insurers to get almost $8 billion in health care reform reimbursements
Reprints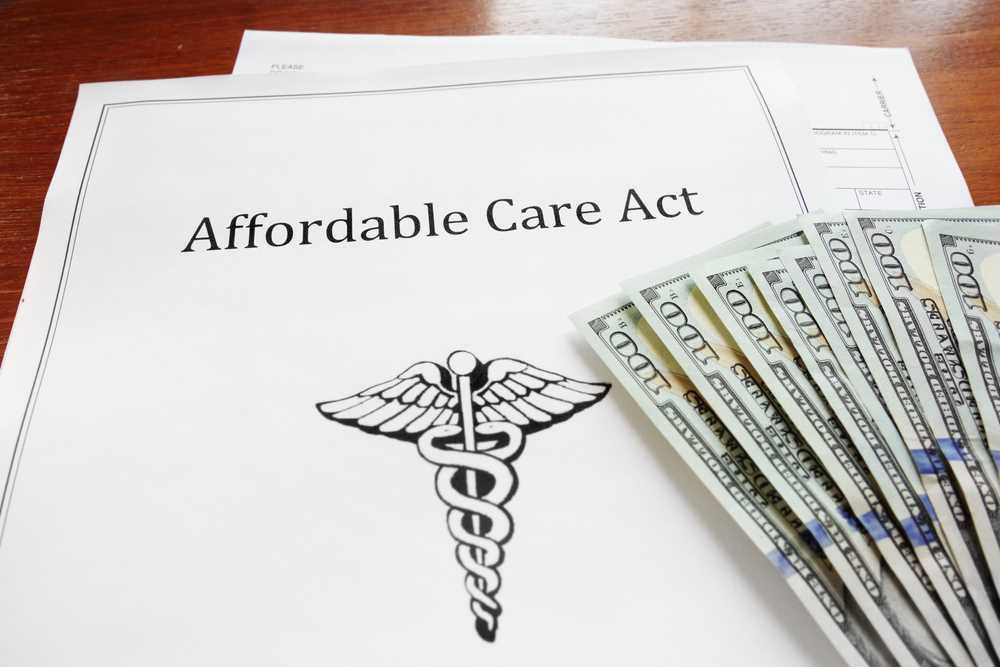 The federal government will pay out nearly $8 billion in claims reimbursements to 437 health insurers under a reinsurance program created by the health care reform law.
Under the first year of the three-year Transitional Reinsurance Program — intended to encourage insurers to provide coverage in the individual market — health insurers writing coverage in the individual market are reimbursed by the government for 2014 claims between a $45,000 attachment point and a $250,000 ceiling.
The biggest payment — $549 million — will go to Blue Cross Blue Shield of Texas, followed by Anthem Blue Cross of California, $401.1 million and Blue Shield of California, $363 million, the Centers for Medicare & Medicaid Services disclosed in a report issued Tuesday.
First-year revenue for the three-year program comes from a $63 per-participant fee paid by self-insured employers and other health plan sponsors. The 2015 fee is scheduled to decrease to $44 per participant, while the 2016 fee is scheduled to decline to $27 per participant.
Earlier, government regulators said they expected to collect $9.7 billion in first-year fee payments, close to the statutory $10 billion set amount for claims reimbursement.
However, insurers' claims experience has been better than expected. As a result, insurers are being reimbursed for 100% of claims between the $45,000 attachment point and $250,000 ceiling, up from an earlier 80% reinsurance limit.
Even with that boost in reimbursement, the government will collect roughly $1.7 billion more in reinsurance premiums than it will pay out in claims reimbursement to insurers.
The roughly $1.7 billion in unused 2014 reinsurance contributions will be used to make reinsurance payments for the 2015 benefit year, CMS said.