AIG gets OK to use drones for risk assessment
Reprints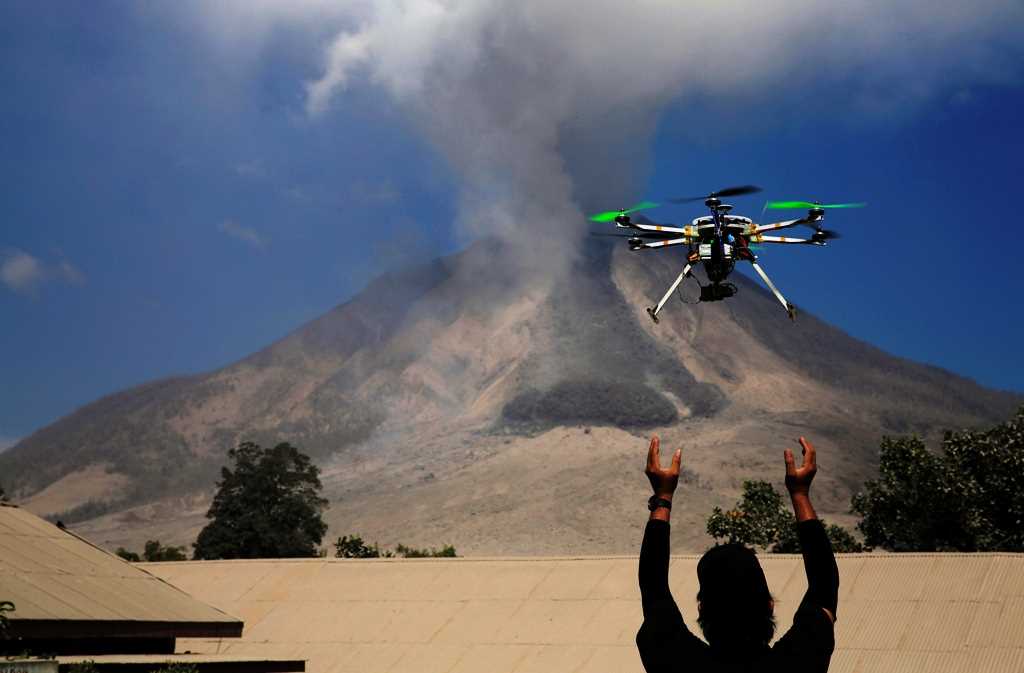 The Federal Aviation Administration has approved American International Group Inc.'s request to operate drones to conduct inspections for risk assessment, risk management, loss control and surety performance for its U.S. policyholders, the insurer said Wednesday.
The FAA exemption also permits AIG to implement a research and development program to explore new and innovative ways to use drones in support of its customer's needs, their insurer said in a statement.
AIG said drones can help accelerate surveys of disaster areas with high resolution images for faster claims handling, risk assessment and payments. It said they can also quickly and safely reach areas that could be dangerous or inaccessible for manual inspection, and provide richer information about properties, structures, and claim events.
The insurer said it has already established an international unmanned aerial vehicle, or UAV, research and development program and has conducted flights in New Zealand.
The FAA issued proposed final regulations for drones' commercial use in February. In the meantime, though, the FAA has been granting exemptions to firms that go through a long application process. Bloomington, Illinois-based State Farm Automobile Insurance Co. is among the firms that have already received such an exemption.
It has also unveiled a new policy to speed up approval for the use of commercial drones in the United States under certain conditions.
AIG was a winner in Business Insurance's 2015 Innovation Awards for launching stand-alone unmanned aircraft insurance, which provides physical damage and third-party liability coverage tailored to the risks presented by commercial drone use.