Aspen reports strong 2nd quarter earnings in shadow of takeover bid
Reprints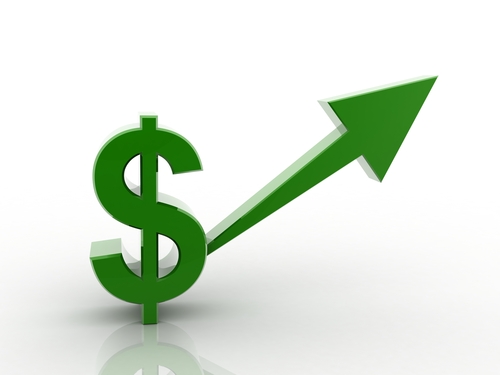 Hamilton, Bermuda-based Aspen Insurance Holdings Ltd. saw second quarter net income more than triple to $130.8 million from $40.1 million in the same period last year on improved underwriting income and substantial investment gains.
The strong financial results come at a time when Aspen is defending itself against a $3.2 billion hostile takeover attempt being mounted by Pembroke, Bermuda-based Endurance Specialty Holdings.
For the three months ended June 30, Aspen's net written premiums rose 12.0% to $686.4 million as underwriting income jumped more than fourfold to $66.7 million from $15.7 million in the year-ago period.
Second quarter net investment income was nearly flat, rising just 0.4% to 46.1 million.
Aspen's second quarter combined ratio improved to 90.1% from 97.1% in second quarter 2013.
"Aspen's strong, high-quality results for the second quarter and first half of 2014 demonstrate the benefits of the investments we have made in our business, our operating focus and our successful strategy to manage a dynamic market," Chris O'Kane, Aspen CEO, said in the earnings statement.
For the six months ended June 30, net income rose 90.0% to $251.2 million as underwriting income more than doubled to $140.5 million from $66.7 million in the year-ago period.
Six-month net investment income rose 1.5% to $95.6 million.
The company's six-month combined ratio improved to 88.9% from 93.7% in the year-ago period.