Pilot program aims to help injured workers stop opioid use
Reprints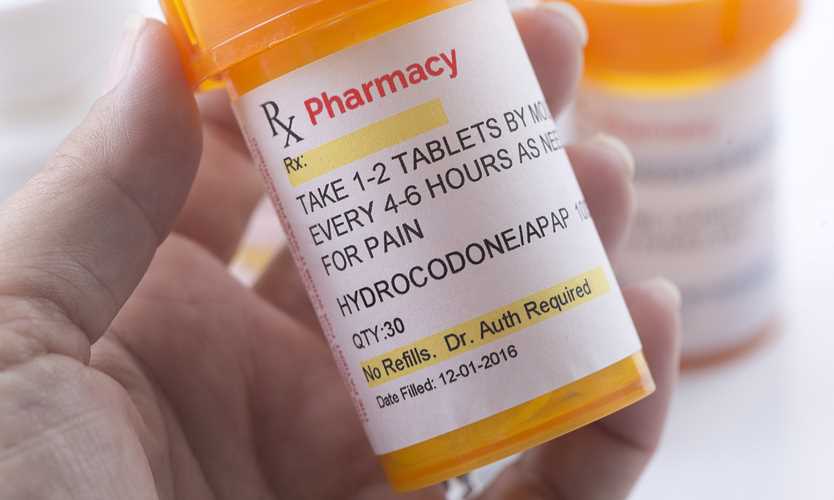 Massachusetts Gov. Charlie Baker is launching a new voluntary program to assist injured workers who have settled workers compensation claims get expedited treatment for pain management.  
The two-year pilot program aims to curb the opioid crisis in that state, Gov. Baker said in an announcement Wednesday.
The pilot program is designed for individuals with settled workers comp cases who are still being treated with opioids, according to a press statement from the governor's office. It would allow insurance companies to stop payment for continued use of opioids, which have taken up to a year to settle while an individual is continually prescribed opioids. 
"Coordinating alternative viable chronic pain management options between an injured worker and their insurance company can reduce the chance of addiction to prescription opioids," Gov. Baker said in a statement. "Judges have seen a rising number of overdoses and deaths as these proceedings play out in the courts and this pilot will help resolve cases more swiftly as another tool for fighting the opioid epidemic." 
The program would resolve court cases faster by assigning a care coordinator to mediate treatment options and help patients understand the long-term repercussions of opioid abuse, according to the statement.