Accident claims increase in legalized marijuana states: Study
Reprints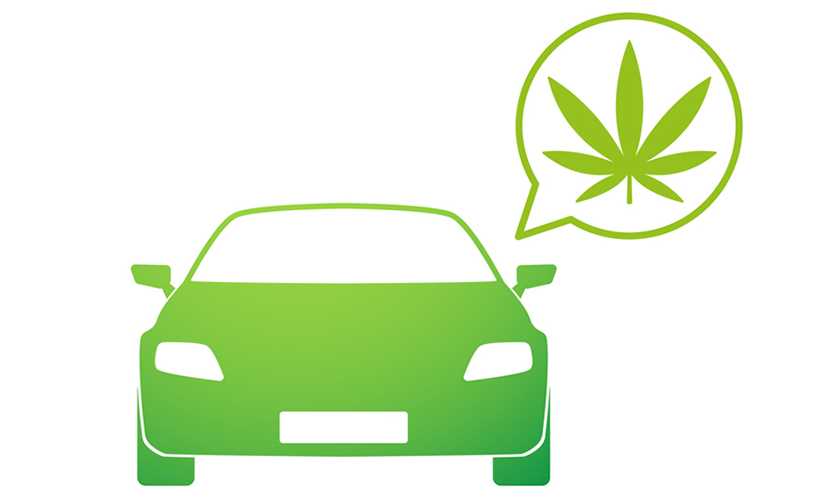 A new study has found an increase in accident insurance claims in three states that allow people to smoke or consume marijuana legally.
The number of vehicle collisions reported to insurance companies in Colorado, Oregon and Washington is 3% higher than what would have been expected if those states had not made it legal to buy marijuana, according to a Arlington, Virginia-based Highway Loss Data Institute study released on Thursday.
"The combined-state analysis shows that the first three states to legalize recreational marijuana have experienced more crashes," said Matt Moore, the institute's senior vice president, in a statement.
The Arlington-based Insurance Institute for Highway Safety said it wants states thinking about legalizing pot to look at the numbers.
"Worry that legalized marijuana is increasing crash rates isn't misplaced," said David Zuby, executive vice president and chief research officer of the insurance organization, in a statement. "(The accident) findings on the early experience of Colorado, Oregon and Washington should give other states eyeing legalization pause."
Meanwhile, the research finds a greater crash risk but does not say if the increase in collisions in the three states were directly caused by drivers who were high, as CNBC pointed out in its news report Thursday.