Travelers increases reserves as UK changes discount rate
Reprints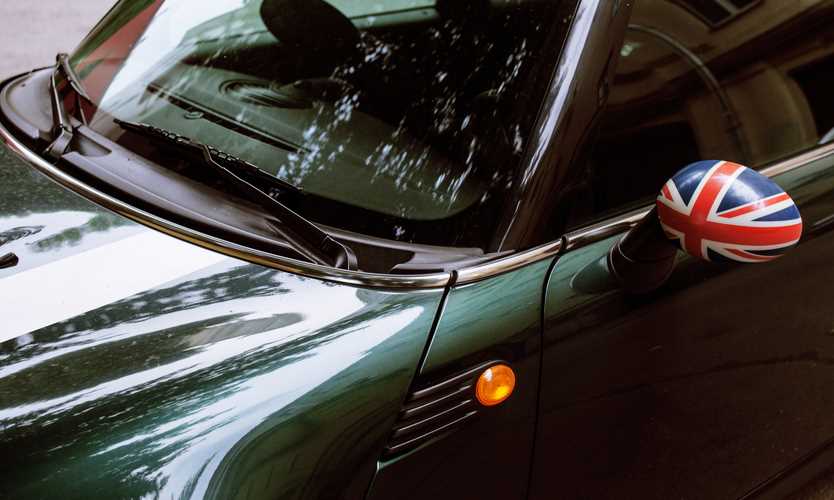 As the United Kingdom introduced a lower discount rate for compensation payments on Monday, Travelers Cos. Inc. became the latest insurer to estimate an increase in loss reserves as a result of the move.
The reduction of the discount rate, known as the Ogden rate, from 2.5% to -0.75% was first announced last month and prompted an outcry by insurers in the U.K. who had expected a more modest reduction.
The rate is used to help determine the size of bodily injury awards based on expected investment income. The higher the rate, the less insurers pay upfront, based on the assumption that the lump sum payment will grow over time as interest accumulates. The previous rate was set in 2001, when interest rates were significantly higher.
The increase effective Monday is expected to lead to increases in past and future loss reserves for liability insurers – particularly auto insurers – and to push insurance premiums higher.
In a statement Monday, Travelers said it expects to record an increase to prior-year loss reserves of about $62 million before taxes in its first quarter 2017 operating results because of the change in the Ogden rate.
Travelers said the increase is primarily related to its public liability and commercial auto liability lines of business in the United Kingdom. About two-thirds of the reserve increase relates to business that is in run-off.
Travelers is one of several international insurers with U.K. exposures to announce loss reserve increases since the rate change was announced. For example, earlier this month, XL Group Ltd. said it expects to increase loss reserves by about $75 million before taxes as a result of the change.
Other insurers have indicated that they expect liability premiums to rise as a result of the decrease in the Ogden rate.
Insurer trade group the Association of British Insurers issued a statement Monday warning that "with such huge cost increases, these initial premium rises are likely to be part of three waves of increases that will take place between now and the beginning of next year, unless the government follows through on its promises to examine whether to change the rules."
The ABI said that second and third waves will likely come at mid-year and year-end reinsurance renewals.
Announcing the change in the rate last month, the U.K. Ministry of Justice said the reduction was necessary to ensure that claimants have sufficient funds.
"The law makes clear that claimants must be treated as risk averse investors," the ministry said in its February 27 statement, "reflecting the fact that they are financially dependent on this lump sum, often for long periods or the duration of their life. Compensation awards using the rate should put the claimant in the same financial position had they not been injured, including loss of future earnings and care costs."