Job applicant's age discrimination suit reinstated
Reprints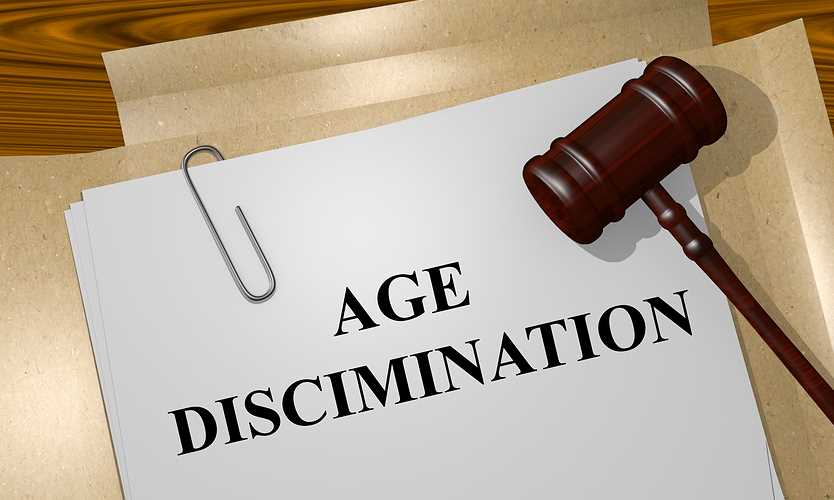 A federal appeals court has reinstated the age discrimination lawsuit filed by a job applicant who said he was not hired by a petroleum land management services company because of his age.
Phillip David Haskett, who was born in 1957, filed suit against Houston-based Cinco Energy Management Group after it failed to hire him as a landman, a job whose role is contacting mineral rights owners regarding leasing their mineral interests for oil and gas production, according to Wednesday's ruling by the 5th U.S. Circuit Court of Appeals in New Orleans in Phillip David Haskett v. Cinco Energy Management Group et al.
Mr. Haskett filed suit, charging the company with violating the Age Discrimination in Employment Act. The U.S. District Court in Galveston, Texas, dismissed his claim.
The District Court erred in its ruling, said a unanimous three-judge appellate panel. "Haskett alleged facts that would state a prima facie case of age discrimination," said the ruling.
"Haskett's allegation that 65% of Cinco employees were under the age of 40, standing alone, would be insufficient to demonstrate" that after not hiring him the company hired others who were under 40, said the ruling. "But he also alleged that Cinco admitted to a third party" that it had done so, said the ruling, in remanding the case for further proceedings.