Insurance buyers see favorable rates as soft market continues
Reprints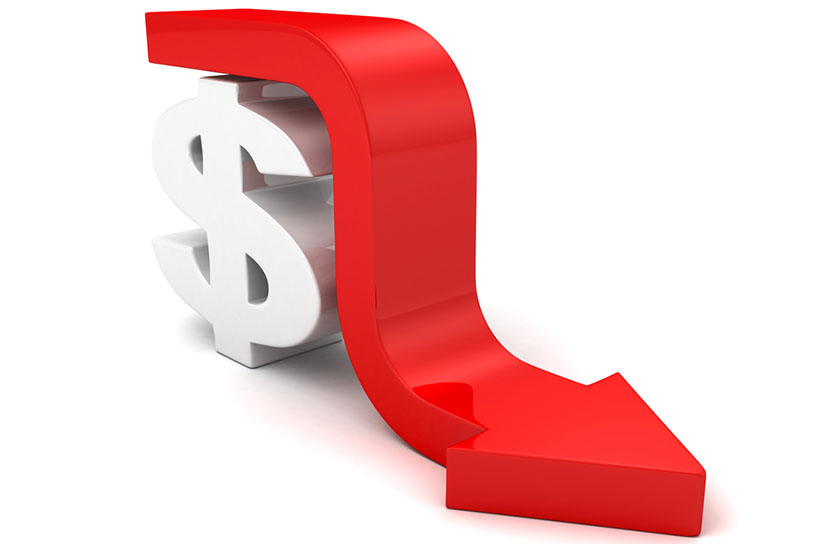 Insurance buyers will continue to see favorable pricing in 2017 as rates for property/casualty and other lines of insurance decline or flatten, Willis Towers Watson P.L.C. said Wednesday.
Capacity appears to be a strong driver of market conditions, according to the brokerage's 2017 Marketplace Realities report. Buyers with comprehensive strategic risk management and risk transfer strategies will be in an especially good position, the report said.
Catastrophe-exposed programs led the softening cycle last year, the report said, and the trend will continue. Property rates are expected to decline 7.5% to 10% for insurance buyers without significant exposure to natural disasters, and 10% to 12.5% for those that are more exposed. 
General liability 2017 rates are expected to be minus 5% to flat, although buyers with recent claims can anticipate increases of 5% to 10%.  
The report predicted that workers compensation costs will remain steady, with small increases or decreases for most buyers. Auto liability line prices are forecast to rise as much as 10% due to an increase in the frequency and severity of losses.
International casualty rates, reported as a stand-alone segment for the first time, are predicted to remain flat or fall by as much as 10%.
Cyber insurance renewals are looking at premium increases of 5% to 10% for most buyers, and 15% to 20% for point-of-sale retailers and large health care companies with a nonmaterial loss history.
"POS retailers and large health care companies are still seeing increases," the report said, "but nowhere near the level they faced following the Target, Home Depot and Anthem breaches in 2014 and 2015. These increases are being followed in excess layers."
Companies that demonstrate strong risk controls could see premium increases softened by increased competition in the marketplace, the report said.
Middle-market companies with annual revenue below $1 billion can expect a highly competitive cyber market with aggressive pricing and broad policy language, as many carriers are eager to write these accounts, Willis Towers Watson said in the report.
"Insurers are focusing more on key factors that are shown to correlate with cyber intrusions," the report said. "Employee satisfaction, employee training, how sensitive data is handled, holistic security practices for outsourced data infrastructure and internal reporting structure. Overall, underwriters want to understand the culture of the organization and how data privacy protection is embraced across operational functions."
Executive risk line buyers will continue to find a mix of modest increases and decreases, with rate increases driven largely by adverse risk profiles, the report said. The directors and officers liability market remains robust, Willis Towers Watson said, as insurers roll out coverage enhancements and buyers are obtaining value in the trade-off between terms and price.
"D&O markets continue to roll out coverage enhancements," the report said. "Buyers are obtaining unprecedented value in the trade-off between terms and price."