Allianz global specialty unit makes executive moves
Reprints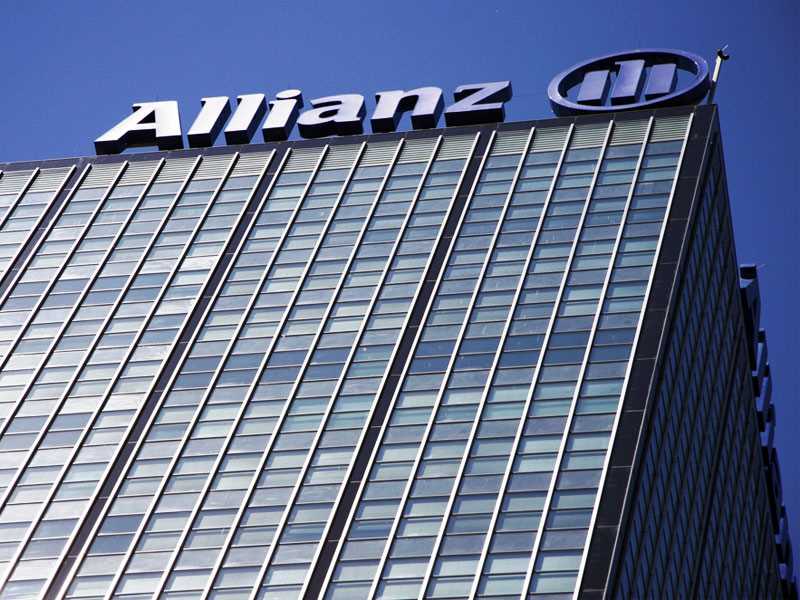 Allianz Global Corporate & Specialty S.E. has appointed Paul O'Neill to the role of chief underwriting officer specialty and to the board of AGCS effective Oct. 1.
AGCS, a unit of Munich-based Allianz S.E., said Wednesday that Mr. O'Neill, currently global head of marine and energy, will succeed Bill Scaldaferri, who will take over board responsibility for North America from Art Moossmann on July 1.
Mr. Moossmann will retire from the AGCS board in December.
Mr. O'Neill, who will be based in London, will be replaced as global head of marine and energy by Simon Buxton, currently AGCS global head of reinsurance, on Oct. 1.
Mr. Buxton will continue to be based in London and his successor as head of reinsurance will be announced in due course, AGCS said in a statement.