Fake wine seller's appeal fails sniff test
Reprints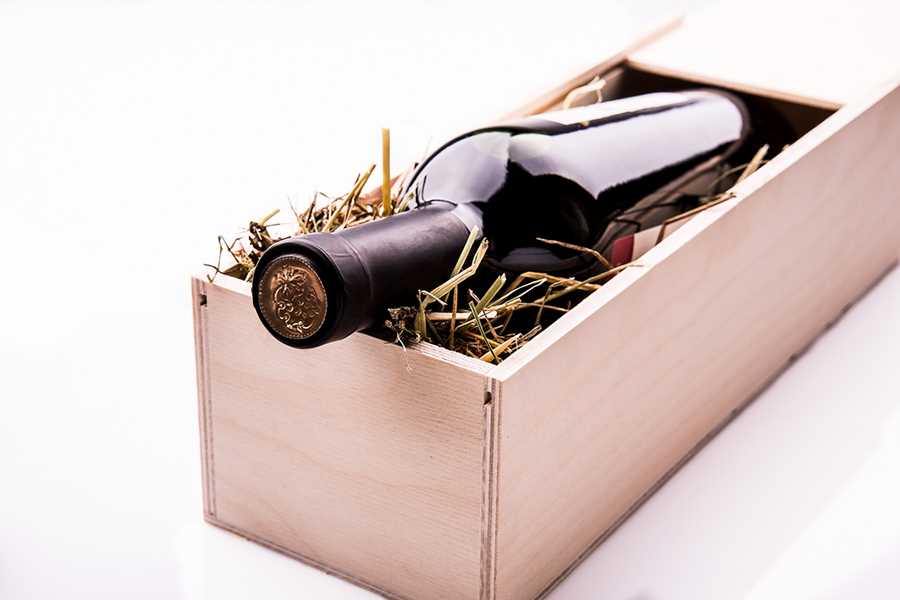 It's sour grapes for a convicted wine counterfeiter after his request for an appeal of his 10-year sentence was squashed.
Rudy Kurniawan, 39, an Indonesian-born wine dealer whom federal prosecutors called a "kingpin of counterfeit," was convicted in 2013 for selling millions of dollars of ginned-up wine, according to Reuters.
Prosecutors said Mr. Kurniawan produced hundreds of counterfeit bottles through a fake wine factory out of his home in California, using empty rare bottles, printing fake labels and spending thousands of dollars on traditional French wax from 2004 to 2012.
A three-judge panel of the 2nd U.S. Circuit Court of Appeals in New York this week upheld the 2013 conviction and subsequent sentence and put a cork in Mr. Kurniawan's arguments for appeal, dubbing his whining as "meritless."
A Manhattan federal jury in 2013 had found Mr. Kurniawan guilty of one count of mail fraud related to counterfeiting wine and one count of wire fraud for defrauding a loan company on a $3 million loan.
At sentencing in August 2014, a federal judge said Mr. Kurniawan's victims lost close to $30 million. Among the victims was the billionaire industrialist William Koch, who testified at the trial.