Founder's son named vice chairman of Lockton
Reprints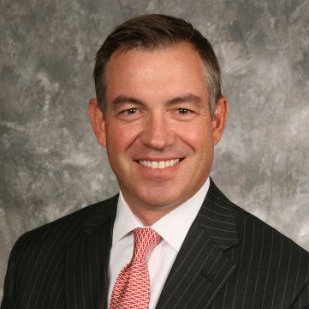 Insurance broker Lockton Cos. L.L.C. on Wednesday said it has appointed Ron Lockton, son of late founder Jack Lockton, as vice chairman.
In this new role, Mr. Lockton will help lead the strategic direction of the company while continuing to advise clients on risk management, employee benefits and insurance issues, Lockton said in a statement.
Previously, Mr. Lockton was president of Lockton's property/casualty operations in Kansas City, Missouri, and a casualty underwriter at Aetna Inc. before that, according to the statement.
The vice chairman position is a newly created role that will have Mr. Lockton based in Kansas City, a Lockton spokesman said.
Lockton is the world's 10th-largest insurance brokerage, according to Business Insurance's latest ranking.