Ex-QBE executive, consultant accused of embezzlement
Reprints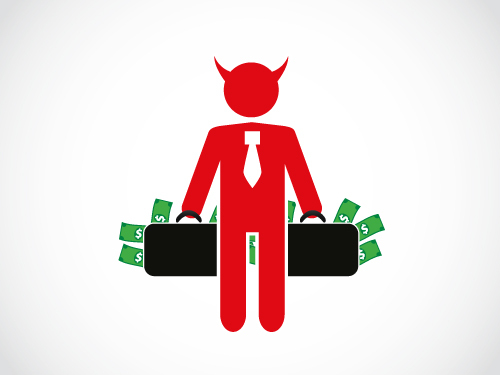 A former QBE North America executive and a consultant are accused of embezzling $2.6 million from the insurer through fake contracts and spending the money on expensive homes and cars, according to the U.S. attorney's office for the Southern District of New York.
James J. Shea, 49, of Paramus, New Jersey, a former executive vice president at the New York unit of Sydney-based QBE Insurance Group Ltd., was arrested Tuesday on charges of wire fraud and conspiracy to commit wire fraud.
Eugene Fallon, 51, of Nanuet, New York, a former information technology consultant at the insurer, also was charged with the same counts Tuesday but remained at large, according to prosecutors.
Criminal defense lawyer Sam Braverman, partner with law firm Fasulo, Braverman & Di Maggio L.L.P., promised a vigorous defense against the charges.
Authorities accuse the men of an embezzlement scheme from January 2012 through December 2013 that totaled about $2.6 million. The scheme involved fake contracts for work through Mr. Fallon, about two-thirds of which was returned to Mr. Shea through his wife's bank account, according to court documents. Mr. Shea is accused of forging the signature of the insurer's chief financial officer to authorize the payments.
The money was used to buy a $1 million home, more than $650,000 in securities, more than $400,000 in debit card purchases and more than $170,000 in automobiles.
Although the criminal complaint did not mention QBE specifically, a QBE spokeswoman confirmed QBE North America was the victim.
If convicted, the men could face maximum sentences of 20 years in prison.