Building owners, contractors should be in agreement when buying insurance
Reprints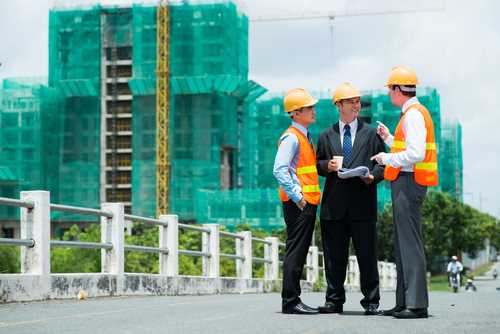 NASHVILLE, Tennessee — An emphasis on consensus-building between building owners and general contractors is essential when securing builders risk coverage, speakers said at the International Risk Management Institute Inc.'s 34th Construction Risk Conference.
Scott Nissen, Houston-based managing director of the construction services group at Aon Risk Solutions, said building owners and general contractors need to agree on a variety of issues, ranging from which party will pay premiums and deductibles, to which parties will be named insureds, to who buys the coverage.
Two important questions deal with "who has the duty to purchase insurance and what exactly needs to be procured," Mr. Nissen said Monday during a panel discussion at the conference taking place in Nashville, Tennessee. "It's usually the owner, but perhaps 25% of the time the contractor does take over procurement of the insurance."
Fellow panelist Tracy Saxe, New York-based partner at law firm Saxe Doernberger & Vita P.C., said his thinking on who should procure the coverage has evolved. While he once thought that general contractors were best suited to determine their needs under a builders risk policy, he now thinks that building owners are better able to gauge the impact of "soft costs" that need to be covered.
As opposed to "hard costs," which are the amount of money needed to physically repair or replace damaged or destroyed property on a jobsite, soft costs largely result from business interruption. Additional interest expenses and property taxes that still accumulate even if work on a building site stops due to an accident are good examples of soft costs, Mr. Saxe said.
"If a general contractor does buy a builders risk policy, it should have the appropriate business interruption, time element and soft-cost coverages," he said. "But in order to do that, you will need cooperation with the owner from the outset."
Mr. Saxe said efforts by owners and contractors to spend the time upfront to make sure that risks are shared equitably would pay dividends in the end.
"You need (to) recognize that you have a common peril," he said. "If everybody in the project who needs to be covered by a first-party policy is covered, there may be less of a need to point fingers and hire lawyers to figure out who is at fault."