Health system settles disability suit over leave policy for $1.35M
Reprints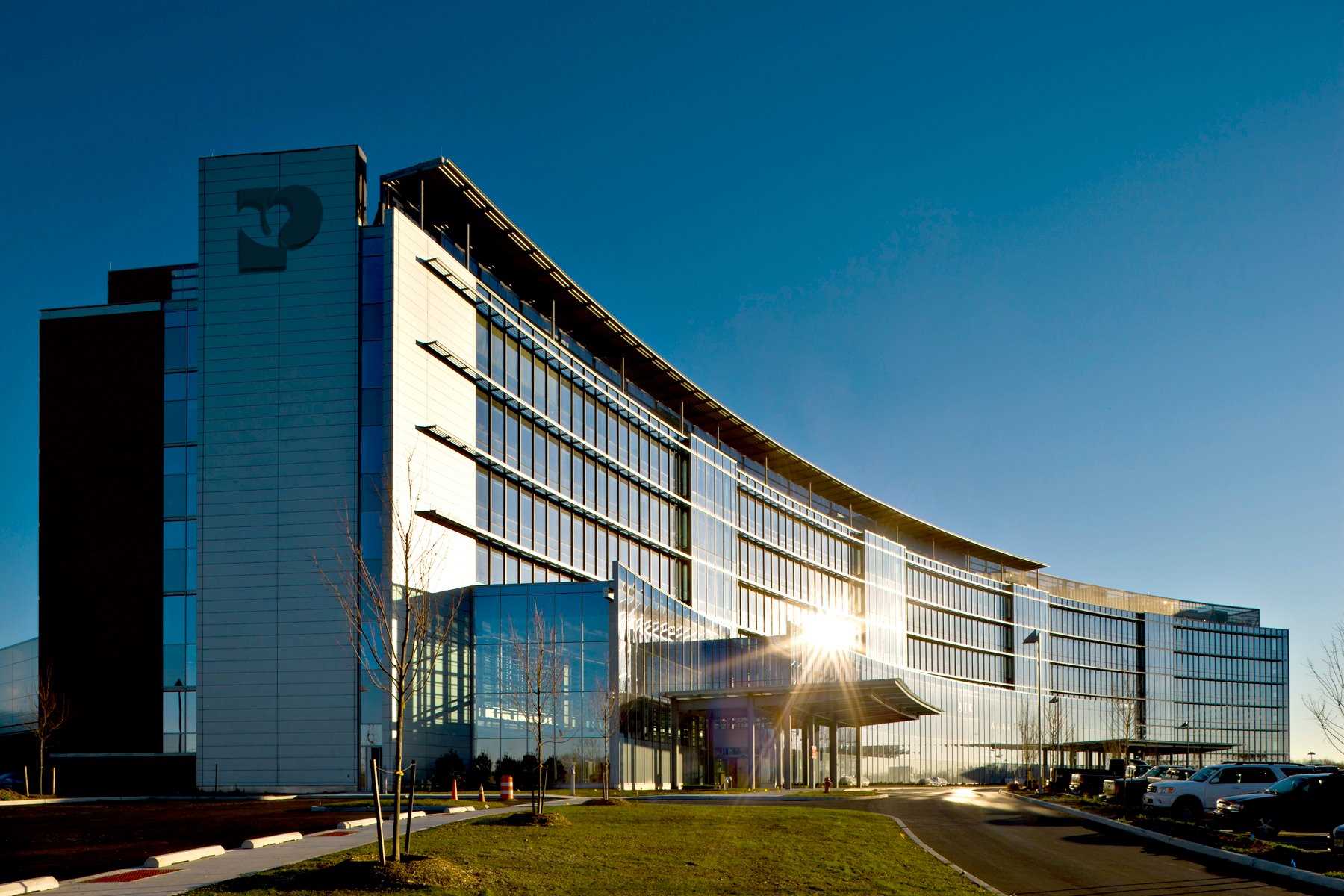 A New Jersey health care system has agreed to pay $1.35 million to settle a disability discrimination lawsuit filed by the U.S. Equal Employment Opportunity Commission for its fixed leave policy.
However, Plainsboro, New Jersey-based Princeton HealthCare System, which operates an inpatient hospital and several outpatient medical facilities, said in a statement it had revised its policy in 2010.
The EEOC said Monday that Princeton's fixed leave policy failed to consider leave as a reasonable accommodation, in violation of the Americans with Disabilities Act.
The agency said Princeton's leave policy merely tracked the requirements of the Family Medical Leave Act, and that employee leaves were limited to a maximum of 12 weeks. This meant employees who were not eligible for FMLA leave were fired after being absent for a short time, and many more were fired once they were out for more than 12 weeks, said the EEOC.
Under the consent decree settling the suit, in addition to paying the $1.35 million, Princeton is prohibited from having a blanket policy that limits the amount of leave time an employee covered by the ADA may take, among other provisions, the EEOC said.
"This is the latest in a series of cases challenging unlawful leave policies, and the relief obtained here furthers the EEOC's efforts to reinvigorate the Americans with Disabilities Act following the 2008 amendments," said EEOC general counsel David Lopez in a statement. "While the EEOC is always careful and cautious before resorting to litigation, our efforts here should encourage employers to voluntarily comply with the ADA."
Princeton said in a statement: "The case involved a human resource policy that was in place a number of years ago and was changed in 2010. As part of this settlement, the EEOC has reviewed the hospital's current policies and our ongoing program for training employees and supervisors, and has stated that it has no objection to the hospital's current policies and training program.
"In this lawsuit, the EEOC claimed that 23 employees were negatively impacted by the previous policy. Although the hospital disagrees that the prior policy violated the ADA and challenged the claims, the hospital has agreed to resolve those matters in order to avoid the very high cost and disruption of operations caused by the ongoing litigation. The hospital has always been and remains fully committed to a workplace free of any discrimination."
A recent federal appeals court ruling that allows employers to set rigid disability leave guidelines is the first to bump up directly against the EEOC's policy of promoting more flexible policies for injured or ill workers.