Aspen leaders urge shareholders to reject Endurance's takeover bid
Reprints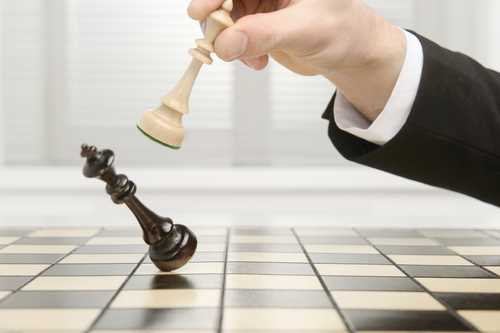 Aspen Insurance Holdings Ltd. on Friday sent a letter and materials to shareholders urging them to reject a $3.2 billion hostile takeover attempt by Endurance Specialty Holdings Ltd., the latest in a bitter tit-for-tat between the Bermuda insurers.
The letter tells shareholders that Pembroke, Bermuda-based Endurance is trying to acquire Hamilton, Bermuda-based Aspen "on highly unattractive terms" and "at the lowest possible price."
Signed by Aspen Chairman Glyn Jones and Aspen CEO Chris O'Kane, the letter asks shareholders directly to reject Endurance's offer. "We urge you to reject Endurance's coercive tactics to force through its inadequate offer," the letter states.
What began as an unsolicited but private overture in mid-February later erupted in mid-April when Endurance took its offer public, then directly to shareholders.
Aspen repeatedly has rejected the Endurance logic of synergies coupled with the advantages of a bigger company, while Endurance has continued to press its case, first to the Aspen board and then to shareholders.
Endurance responded to the Aspen mailing with a letter to Aspen shareholders further reiterating its logic for the deal while also raising what it said are new issues about differences in corporate governance at the two companies.
"Consistent with their general disregard for good corporate governance, when presented with a compelling proposal from Endurance, Aspen's board members and management did nothing to advance your interests, and are doing everything within their power to protect their own positions," said the Endurance letter, signed by Chairman and CEO John Charman.