Aspen Insurance rejects Endurance's increased takeover offer
Reprints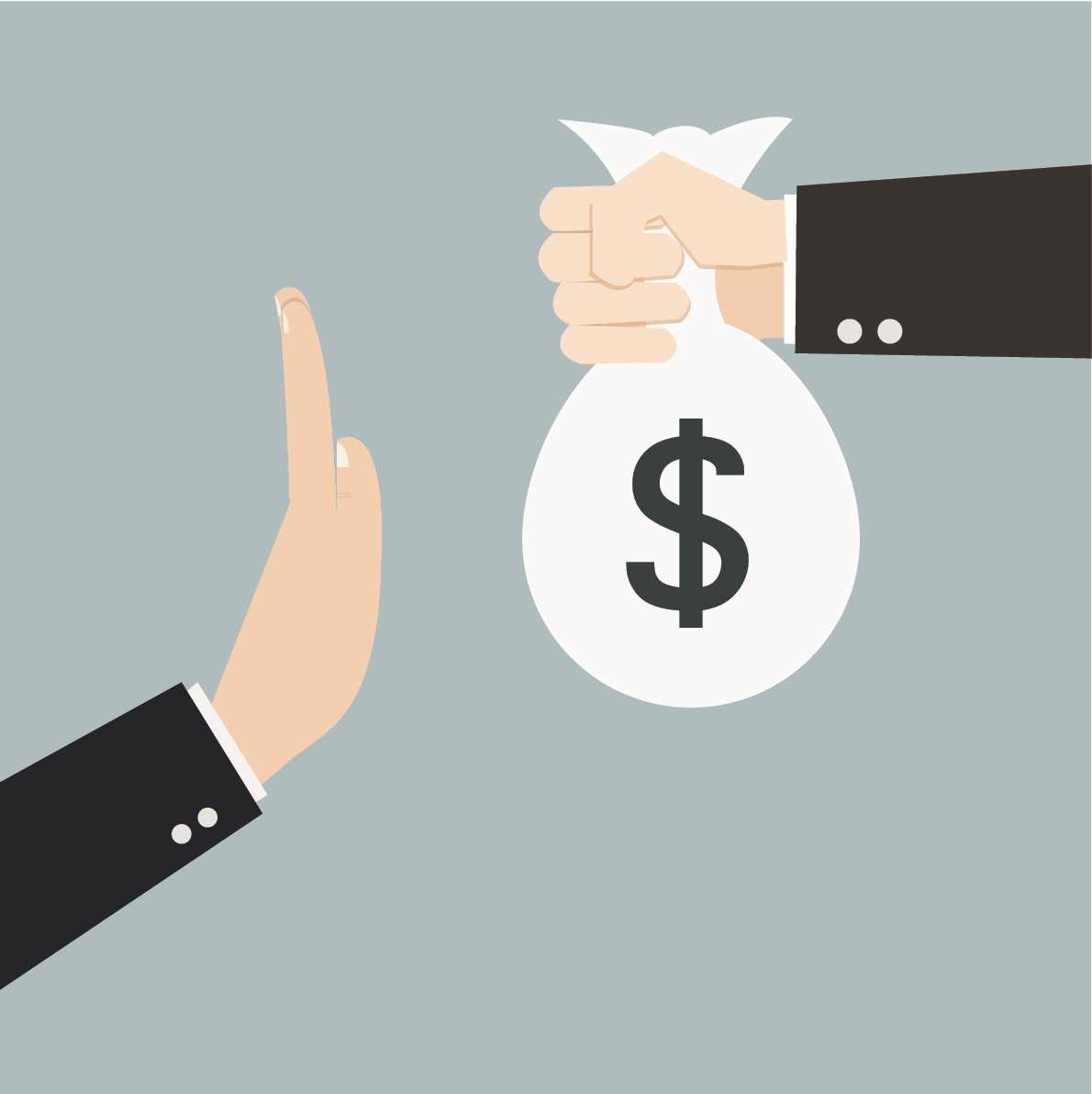 Endurance Specialty Holdings Ltd. has increased its takeover offer for rival Aspen Insurance Holdings Ltd. to $3.2 billion, but said in a Monday letter to Aspen shareholders that Aspen has also declined the new offer.
Endurance had increased its offer to $49.50 per share, up from the offer of about $3.1 billion, or $47.50 per share, that Aspen rejected in April. But in the letter to Aspen shareholders, John R. Charman, chairman and CEO of Endurance, noted Aspen's outright dismissal of the increased offer when it was originally made privately May 7.
Aspen declined to comment on Monday's public offer.
Endurance said in a statement Monday that it was launching several actions aimed at expediting a deal, including filing a preliminary solicitation statement with the U.S. Securities and Exchange Commission seeking the support of Aspen's shareholders and convening a special general meeting of Aspen's shareholders.
The Pembroke, Bermuda-based insurer and reinsurer also said it had entered into a commitment letter with Morgan Stanley & Co. L.L.C. to simplify the financing plan for the deal.
"This proposal significantly increases the already attractive premium provided by our initial proposal and provides increased certainty to Aspen shareholders," Mr. Charman said in the statement.
"In our extensive discussions with many Aspen shareholders over the last couple of months, they have expressed broad support for the strategic and financial merits of the proposed transaction," he said.
"Notwithstanding that support, Aspen's board and management have refused to engage with us in any manner whatsoever, even after we approached them privately with a significantly increased proposal," he said.
%%BREAK%%
Mr. Charman added that that new offer demonstrates "the absolute determination with which we are pursuing this transaction and our deep commitment to this unique combination."
"We will not be deterred by an entrenched board and management that refuse to engage productively on the merits of our compelling proposal," he said.
In April, Hamilton, Bermuda-based insurer and reinsurer Aspen rejected Endurance's unsolicited offer and in a letter to shareholders expressed "serious concerns" about the proposed deal.
Among other things, Hamilton, Bermuda-based Aspen said that Endurance had an unattractive business mix, with an over-reliance on crop insurance, that Endurance had overstated the supposed synergies of the deal, and that Mr. Charman previously had shown "disdain" for Lloyd's of London.
Matthew Lerner contributed to this report.