EEOC lawsuit on behalf of diabetic Walgreen employee can proceed: Judge
Reprints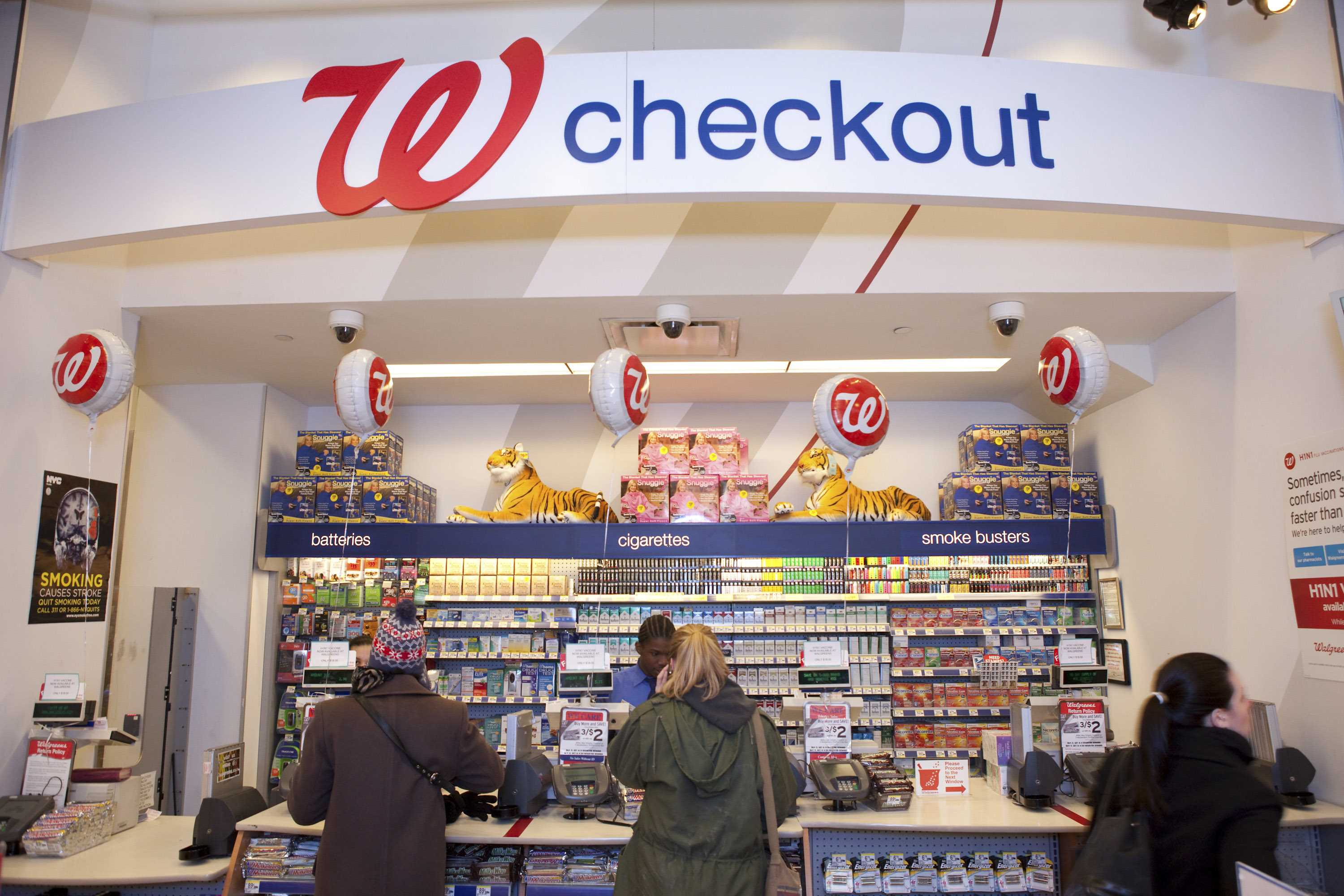 A disability discrimination lawsuit filed on behalf of an 18-year Walgreen Co. worker with diabetes who was terminated after she allegedly ate a bag of chips without paying for it to stave off a low-blood sugar attack, can proceed, says a federal court.
Josefina Hernandez developed diabetes about five years after she started working as a cashier at a South San Francisco, Calif., store operated by Deerfield, Ill.-based Walgreen, according to last week's ruling by the U.S. District Court in San Francisco in Equal Employment Opportunity Commission v. Walgreen Co.
Walgreen, which knew about her condition, had allowed Ms. Hernandez to possess candy in case of low blood sugar, keep her insulin in the break room refrigerator and take additional breaks to test her blood sugar or eat because of her diabetes, according to the ruling by Judge William H. Orrick.
On Sept. 18, 2008, she suffered a hypoglycemic attack while restocking items and grabbed a $1.39 bag of potato chips from the store to stabilize her condition.
She claims she went to pay for it, but finding no one at the cosmetic counter where she had been instructed to pay for store items, she put the remaining potato chips under the counter at her cash register and returned to restocking items. She was terminated on Oct. 8, 2008, for violating the chain's "anti-grazing" policy.
The EEOC filed suit against the drugstore chain in September 2011, charging it with disability discrimination in the case. Walgreen filed a motion seeking summary judgment dismissing the case, which Judge Orrick denied in his April 11 ruling.
%%BREAK%%
"Walgreens argues that it can never be a reasonable accommodation to require an employer to accommodate employee theft under case law and the EEOC's own guidelines," said Judge Orrick.
However, he said, "whether it was a business necessity to treat Hernandez the same as other employees who had been fired under the anti-grazing policy when Hernandez claims taking the chips was necessitated by her medical condition is a question of fact for the jury," he states.
"It is clear that Hernandez was fired because of her 'misconduct' in taking the chips without paying for them," said the ruling. "Whether or not Hernandez's disability was, in fact, a cause of her misconduct is a question for the jury."
"Similarly, whether Walgreens should have been required to 'accommodate' her stealing as a 'reasonable' accommodation is for the jury to determine," said the court in permitting the case to proceed.