Port Authority of New York and New Jersey sues Aon over payments
Reprints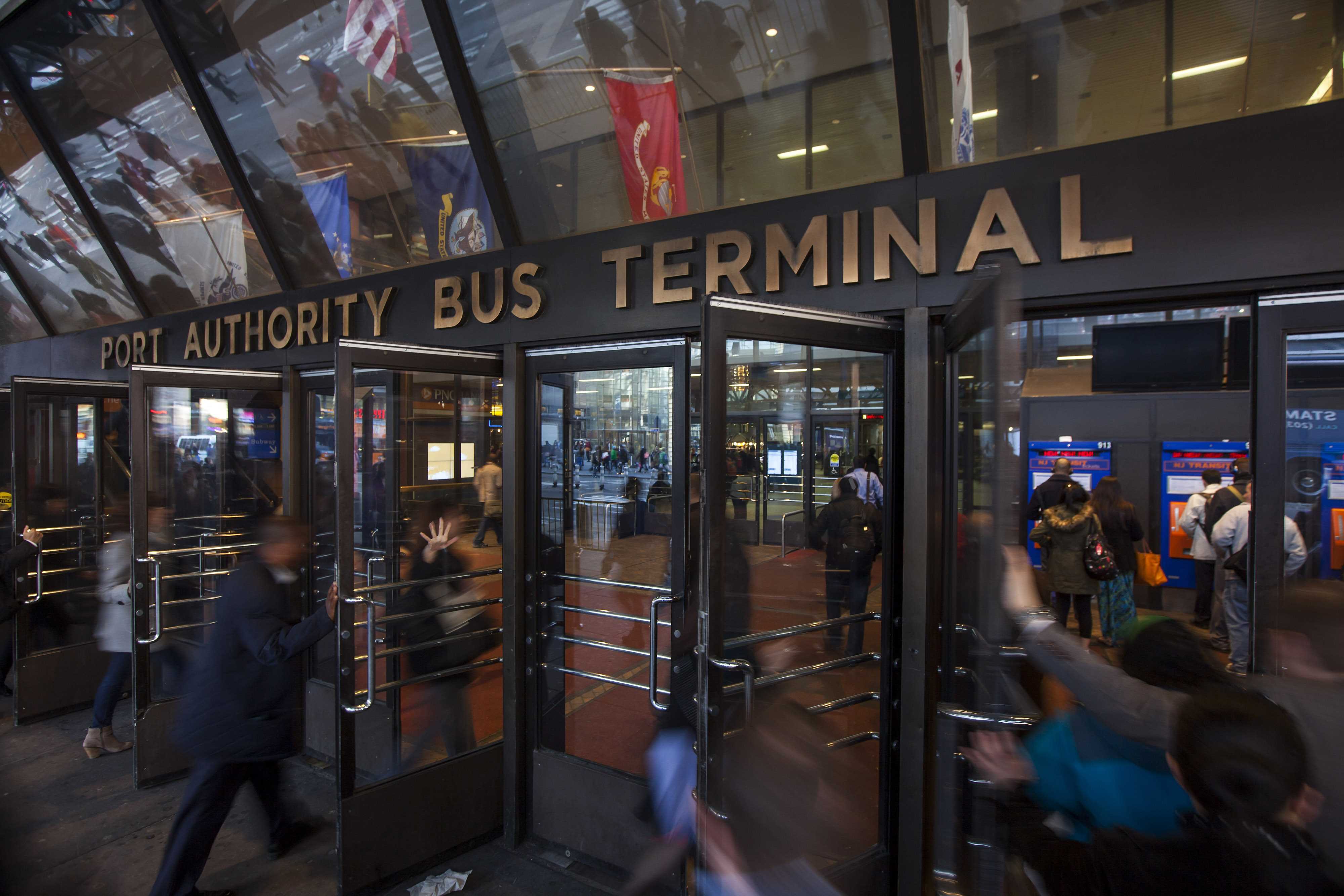 The Port Authority of New York and New Jersey on Thursday sued Aon P.L.C. in New York State Supreme Court, alleging mishandling of commissions and overpayment of premiums from 2008 to 2012.
Meanwhile, Aon Risk Services Inc. of New York and Aon Risk Services Inc. of New Jersey have fired back in response.
"We are very disappointed in the allegations put forth by the Port Authority of New York and New Jersey," an Aon spokesman said Friday in an emailed statement. "We have provided and continue to provide professional advice and solutions that have benefitted the Port Authority for over 25 years, and we believe we have done nothing wrong. We intend to fight these allegations very vigorously in court."
In its suit, the Port Authority claims Aon's "deficiencies" led to more than $50 million in overpayment of premiums by the Port Authority in the 2008-2012 period. The suit "seeks damages arising out of the acts and omissions of Aon while serving as an advisor, consultant, insurance broker and insurance program administrator for the Port Authority, in connection with an owner-controlled insurance program for the Port Authority and its construction contractors and subcontractors (CIP) during the period of 2008-2012," according to court papers.
"As a result of Aon's failures to submit correct information and construction cost data to the CIP insurers, its failure to recommend and secure provisions in certain of the CIP policies which provided for the return of premium overpayments, and its retention of unauthorized commission payments which should have been credited back to the Port Authority, the Port Authority paid many millions of dollars more in insurance premiums and costs than it should have," the suit alleges.