Net income, combined ratio up in 2013, Reinsurance Association reports
Reprints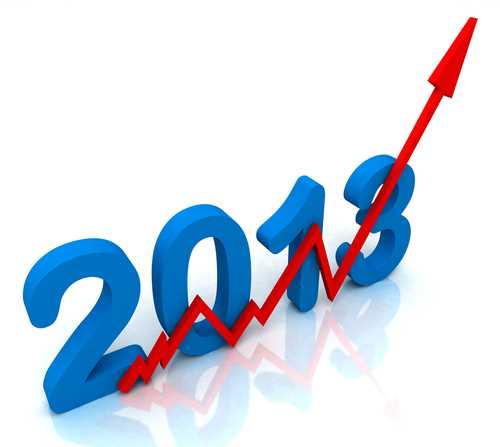 Net income jumped and the combined ratio improved among the 18 reinsurers included in the Reinsurance Association of America's statutory underwriting results for 2013 released by the RAA on Tuesday.
Net income for the 18 companies for which data was supplied totaled $12.39 billion, up 55% from 2012.
Net written premiums declined 2.9% to $26.84 billion while the group's combined ratio improved to 86.8% in 2013 from 96.2% in 2012.
Investment income crept up 0.7% to $8.47 billion, and the policyholder's surplus increased 12.5% to $138.74 billion.
Underwriting reports for 12-months 2013 and 2012 are available on the RAA website.