Millers Mutual Group taps Orndorff as new CEO
Reprints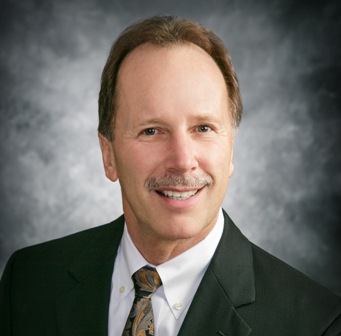 Millers Mutual Group Inc. has named Scott A. Orndorff as president and CEO.
Mr. Orndorff will succeed Bob Lyon as president and CEO, the Harrisburg, Pa.-based regional insurer said in a statement Wednesday.
Previously, Mr. Orndorff was a senior executive with the Westfield Insurance Co. and was vice president of program business development at Murray Risk Management and Insurance.
"Scott Orndorff has significant knowledge of the insurance industry and is a strategic leader with exciting ideas for business growth and a strong belief in partnership, teamwork and collaboration," Scott Newkam, the chairman of Millers' board of directors, said in a statement. "He has successfully built insurance enterprises by focusing on profitable growth in targeted lines of business, establishing strategic partnerships and joint ventures to enhance customer options, and focusing on the needs of both customers and agents. His breadth and depth of perspective make him the ideal person to build on the strong foundation Bob Lyon established over two decades."
Mr. Orndorff will be based in Harrisburg, Pa.